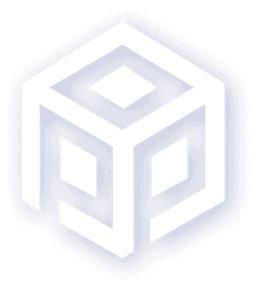 Proof of Play is a game studio and blockchain technology company rolled into one. We're building real, uncompromisingly fun, fully on-chain games. We believe in the power of decentralization and are open-sourcing our technology so other developers and the broader blockchain ecosystem can benefit. Our team consists of veteran game developers and entrepreneurs who have shipped games played by hundreds of millions of people and have grossed $1+ billion in revenue.
Play games from the future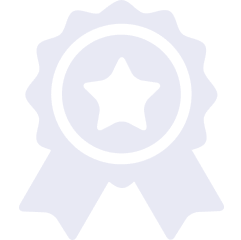 Fun first
Games need to be, above all, fun. We believe in the blockchain as a tool to make games more fun to play and build, not the other way around.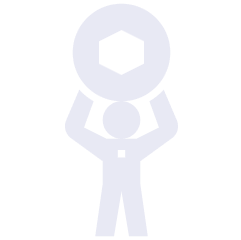 Player owned
Our games empower players as owners of their characters and earned assets, unlocking exciting and rewarding possibilities.
Fully decentralized
We create games that are built to last. Because our games are decentralized and open-source, they run forever, are remixable, and belong to the community.
Pirate Nation
An onchain role playing game built & scaled on the Proof of Play game platform. Quest, craft and battle other players across the high seas to discover treasure and unexpected surprises.
Learn about our tech stack
A fully onchain infrastructure suite to power the next generation of decentralized gaming. Built by crypto-natives.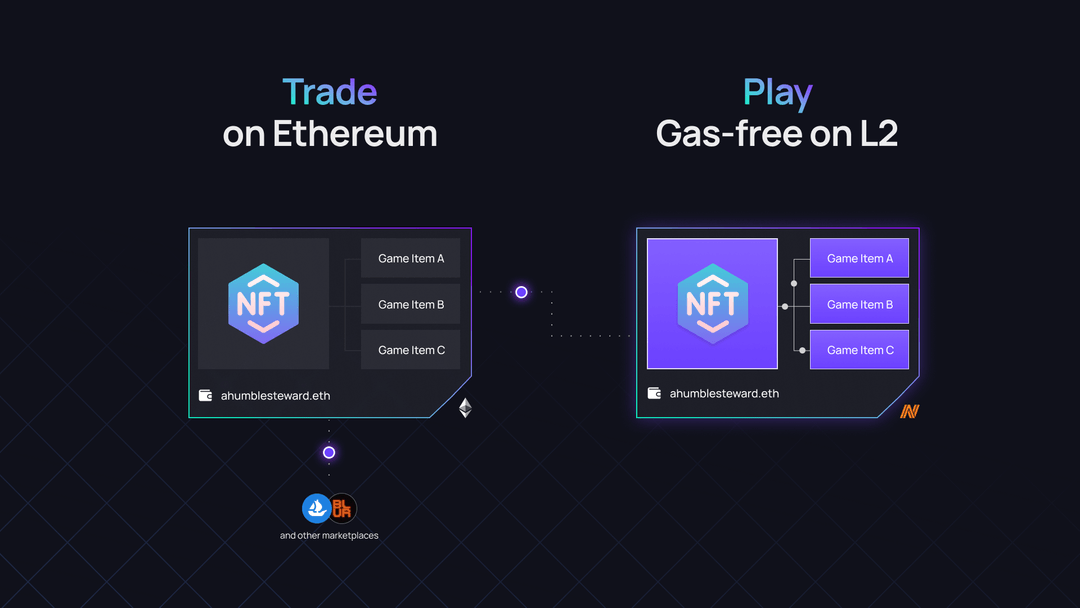 Mirroring tech: trade on L1, play on L2
Mirroring makes tokens multi-chain compatible. Bridgeless, portable and interoperable: Trade on Ethereum L1, Play on an L2.
Gasless & signless player experience
A seamless onboarding and gameplay experience, abstracting away the friction and complexity of the blockchain.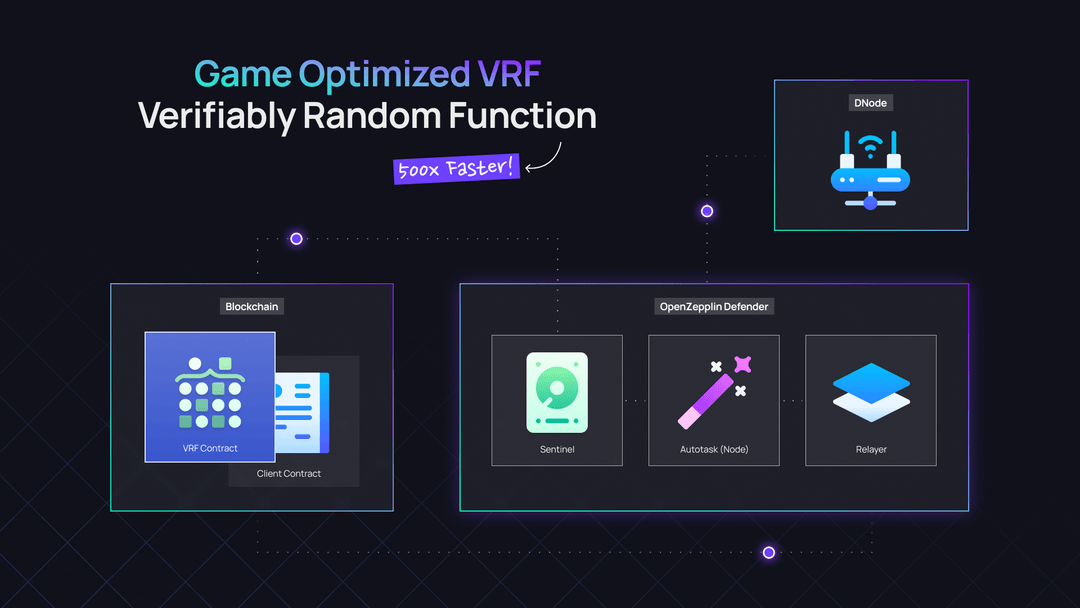 Game-optimized VRF
A blockchain-gaming optimized VRF, performing ~500% faster and ~3x more econonomical than mainstream alternatives.
Want to read more about us?
Want to build a game with our engine?
Join over 30,000 gamers and early adopters in our vibrant community to enjoy active gaming conversations and other fun social activities. Chris Dixon & Josh Lu
Balaji Srinivasan
Former CTO of Coinbase
Diogo Mónica
CEO of Anchorage Digital
Justin Kan
Cofounder of Twitch
Justin Waldron
Cofounder of Zynga, CEO of PlayCo
Nikil Viswanathan
CEO of Alchemy
Immad Akhund
CEO of Mercury
Naval Ravikant
Cofounder of AngelList
+ many other incredible angels and founders
A bit more about us, what we're building and how you can get involved.
What does it mean for a game to be onchain?
What are some of the advantages of building a game onchain?
How can I build a game using Proof of Play's technology?
Will you be open sourcing your technology?
How can I get in touch for something else?
What is it like to work at Proof of Play?
What roles are currently open?
How can I get Proof of Play's latest updates?